Paragon City Games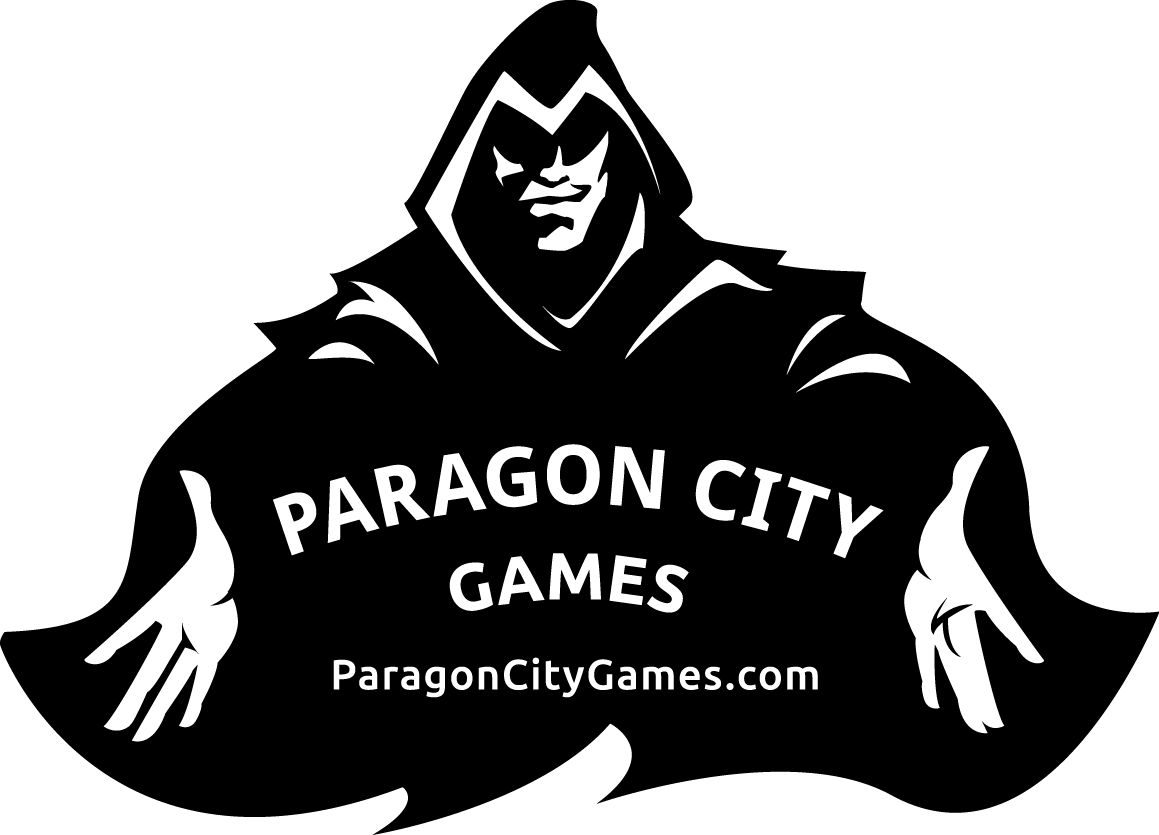 Disney Villainous
Item Details
Description: Disney Villainous is a thrilling board game that offers players the chance to play as their favorite Disney Villain. This game is perfect for Disney enthusiasts who enjoy a bit of role-playing and strategizing. Here are some of the highlights of the game:
- Players can choose to play as one of six iconic Disney Villains, such as Maleficent, Captain Hook, or Jafar.
- Each villain has their own unique game board, cards, and goals, which really captures the essence of their characters.
- The gameplay is asymmetrical, meaning that each player has different objectives and resources, creating a fun and challenging experience.
- The game is designed for 2-6 players, so it's perfect for both solo play and game night with friends and family.
- Disney Villainous is easy to learn but difficult to master, making it a great choice for all skill levels.
- The artwork and components are of high quality, featuring beautiful illustrations and durable game pieces.
In Disney Villainous, players get to experience a new take on classic Disney stories by playing as the villains. The game encourages players to strategize, make calculated decisions, and take risks in order to achieve their goals. Each villain has their own way of winning the game, and players must work around obstacles and challenges to succeed.
The theme of the game is one of its biggest attractions. Playing as Disney Villains adds a new level of excitement and intrigue to the game. Each villain feels unique, with their own backstory and personality traits that shine through in their gameplay. It's almost like stepping into their shoes and seeing the world through their eyes.
The gameplay mechanics of Disney Villainous are also noteworthy. The game is easy to understand but challenging to master. It's designed in a way that keeps players engaged and excited throughout the game. The asymmetrical design is a standout feature, as it creates a different experience for each player, making each game unique.
Overall, Disney Villainous is a fantastic board game that will appeal to Disney fans and board gamers alike. With its high-quality components, engaging gameplay, and fun theme, it's a great addition to any game collection.
SKU: 60001739
UPC: 0810558017395
Inventory
New: 2 In Stock - $39.99