Paragon City Games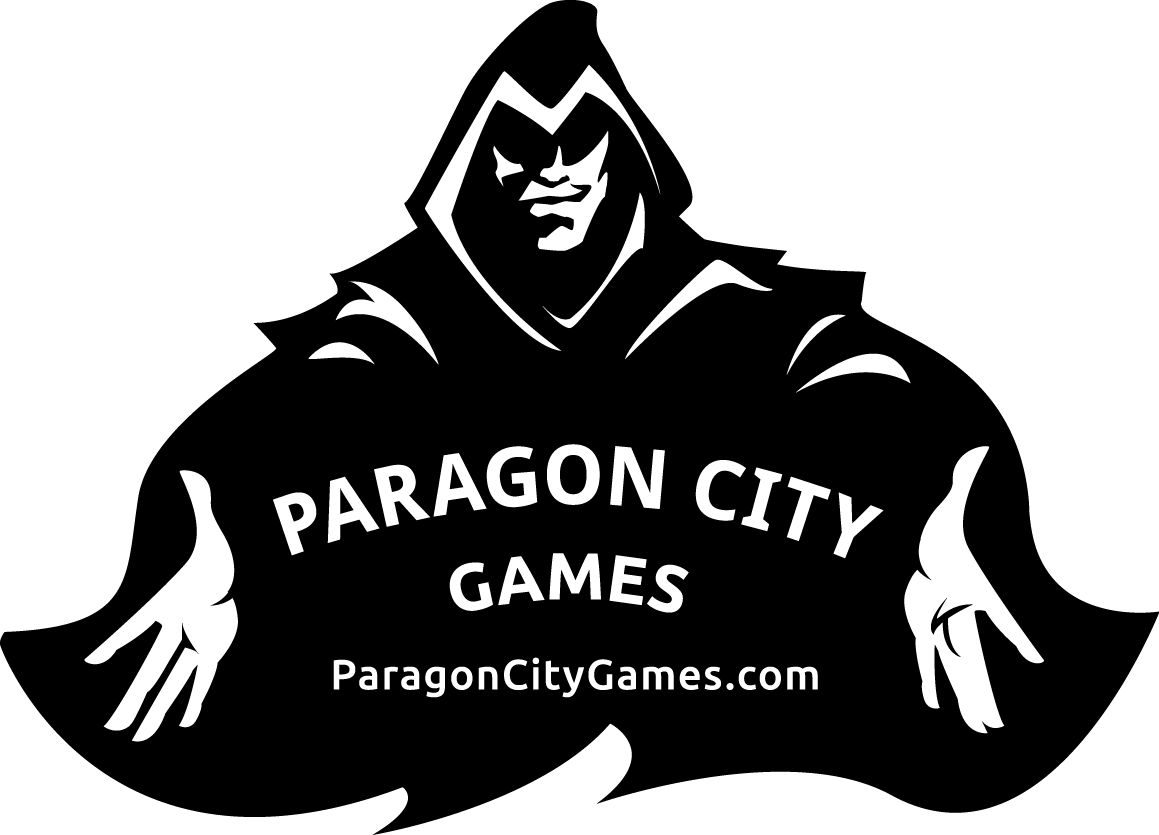 Parks
Item Details
Description: Experience the great outdoors from the comfort of your own home with Parks, the newest addition to the board game category. This visually stunning and strategic game will take you on a journey through some of the most beautiful national parks in the United States.
With artwork inspired by vintage National Park posters, Parks features 48 unique illustrations that will transport you to some of the most iconic locations in the country. Each game is played over multiple rounds, and players must collect resources such as sunsets, wildlife, and hiking boots to visit new parks, collect gear, and complete activities.
The gameplay is easy to learn but difficult to master, making it an entertaining and engaging game for players of all ages and skill levels. With a combination of strategy and luck, players must plan their moves carefully to ensure they collect the resources they need to win. Along the way, players will encounter inspiring quotes, fun facts, and other interesting tidbits about the national parks.
The quality of this game is unparalleled, with high-quality components, from the thick, sturdy tokens to the beautifully designed game board. Plus, Parks is eco-friendly, using recycled materials where possible, so you can feel great about your purchase.
Gather your friends and family and get ready for an adventure with Parks. This game is perfect for family game night, a fun get-together with friends, or a great addition to any board game collection. So, whether you're a seasoned board gamer or just looking to try something new, Parks is the perfect game to take you on a journey through the great outdoors.
SKU: KYM0501
UPC: 850003498027
Inventory
New: 5 In Stock - $49.99