Paragon City Games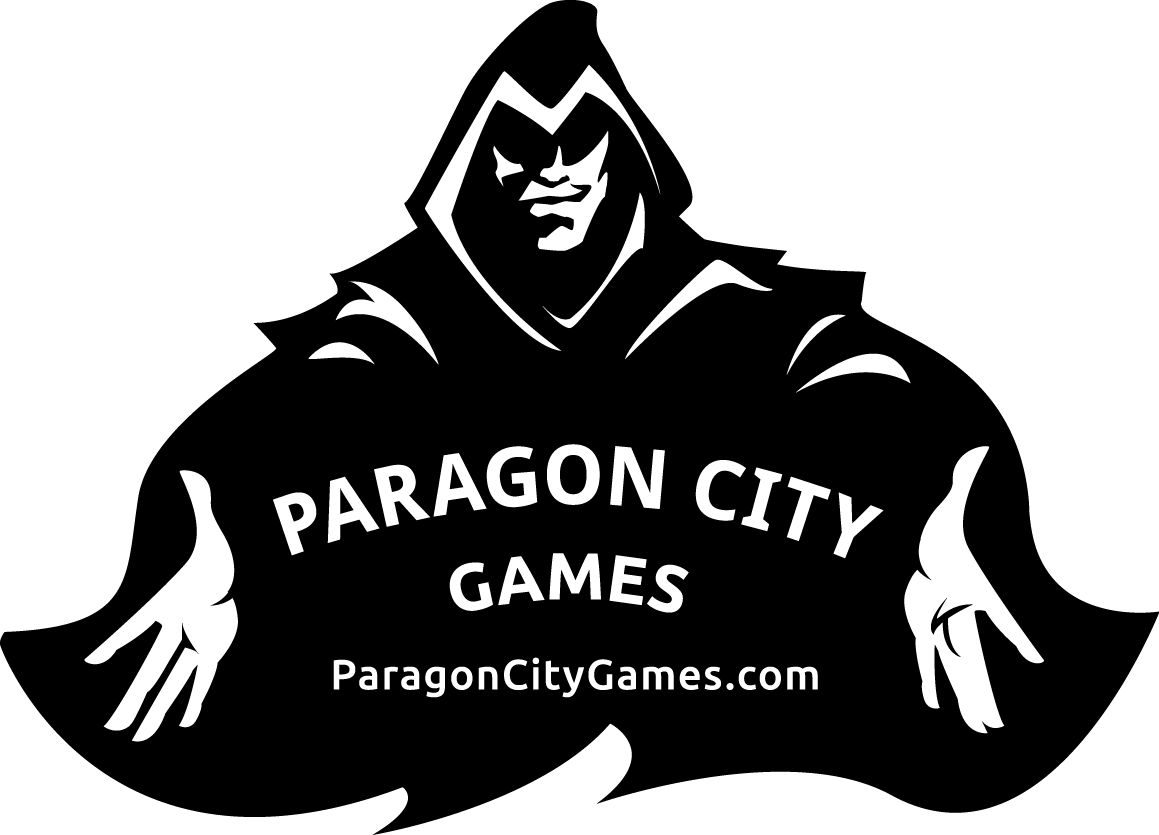 Volcanic Isle
Item Details
Description: 1) Creative Strategy Board Game: Volcanic Isle is a newly released strategy board game with a creative twist. It stands out from the typical board game by offering unique story and mechanics. Strategize with your friends to become the leader and take control of the new island.
2) Exciting and Competitive Gameplay: This board game will keep you on the edge of your seat as you take turns making crucial decisions. Unlike other strategy board games, the gameplay is fast-paced with a 60-90 minute gameplay length. Therefore, it's perfect for people who want to enjoy a thrilling strategy game in a short amount of time.
3) High-Quality Components: The high-quality components in Volcanic Isle offer an immersive gaming experience for players of all levels. The game comes with a game board, resource tokens, player tokens, and 3D plastic volcano pieces. These components create an interesting atmosphere and allow for players to fully immerse themselves into the game.
Volcanic Isle is a strategy board game that will appeal to everyone, from those who are new to the board gaming hobby, to seasoned veterans who are looking for something new. The aim of the game is to become the leader of the newly discovered volcanic island. Players must compete with each other, and with the island, to gain control of its resources and become the most powerful player.
One of the most exciting aspects of the gameplay is the unique way in which resources are gathered and traded. Players must make strategic decisions on which resources to claim and how to use them. They must also manage the island's resources effectively, as the volcano is constantly changing and adapting, and players must be prepared to anticipate and react to these changes.
Volcanic Isle is a game that is both easy to learn and difficult to master. Players of all levels can enjoy the fast-paced gameplay over a 60-90 minute game length. The highly-detailed, 3D plastic volcano pieces and game board create an immersive atmosphere that captures the spirit of the game perfectly.
Overall, Volcanic Isle is an excellent choice for anyone who loves strategy games and is looking for something fresh and exciting to add to their collection. With its unique gameplay mechanics, high-quality components, and fast-paced gameplay, it's a game that will keep players coming back for more, time and time again.
SKU: AWG AW04VI
UPC: 853211004585
Inventory
New: 1 In Stock - $49.99