Paragon City Games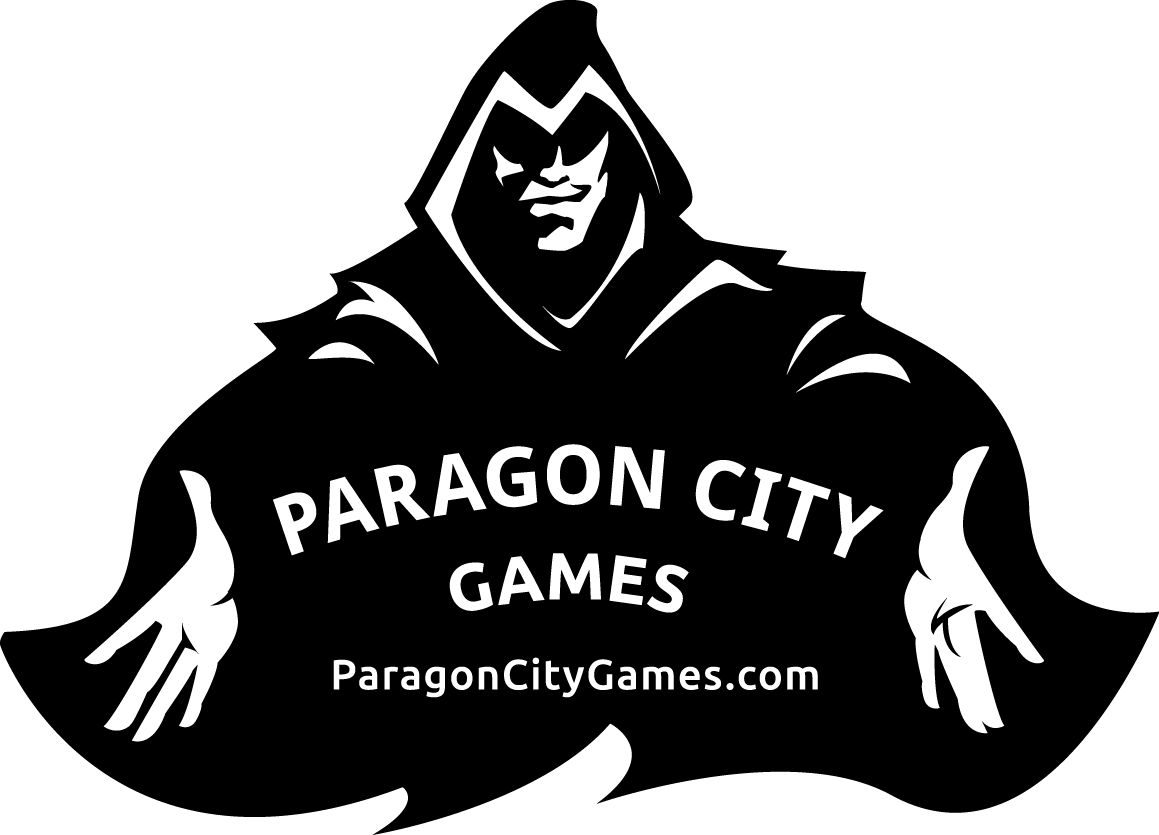 7 Wonders: Architects
Item Details
Description: - Put your strategic skills to the test with 7 Wonders: Architects board game
- A player's turn is only one card and it's fast-paced, making this game great for all ages
- A brand-new edition of the original award-winning game, 7 Wonders, with added twists and turns
- The game mechanic makes every turn count and any player can jump ahead at any moment
In 7 Wonders: Architects board game, be the architect of your very own wonder of the world! This is more than just a game, it's a coveted award-winning strategy masterpiece that both seasoned and new players will love. Whether you play games every day or just on special occasions, this game is perfect for you.
Players are pitted against each other to build up their own magnificent civilizations by building structures and dwelling places in a limited amount of time. Players need to be cunning and strategic when choosing which cards to play and how to build their own entertainment venues. While one player may seem to be winning, the tables can turn quickly with the added twists and turns that this edition includes.
One of the key strengths of 7 Wonders: Architects is how fast-paced the gameplay is. A player's turn is only one card, but it's the player's decision that can dictate their success. This game is fast, making it perfect for the whole family or just a group of friends. This game is about being on your toes and making sure every turn counts. Don't worry if you're not a board game pro, 7 Wonders: Architects is easy to learn, but with enough complexity to keep even the most experienced board game players challenged.
This board game is perfect for ages 10 and up, and it can be played with 2 to 7 players at once. If you're looking for a gift to give to your favorite board game player, then look no further. 7 Wonders: Architects is the perfect gift for yourself, your friends, or your family. Buy now, and get ready to build the wonder of your dreams!
SKU: SVA01
UPC: 5425016925560
Inventory
New: 1 In Stock - $49.99