Paragon City Games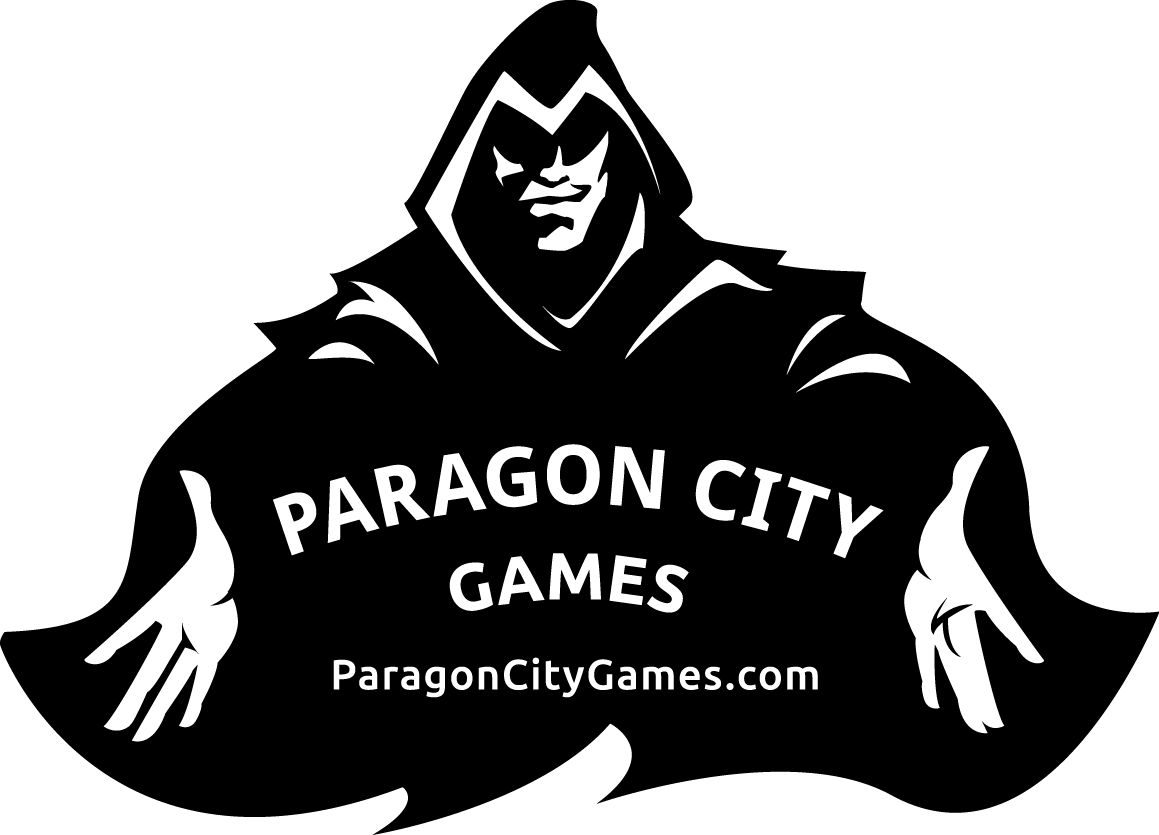 Frontier Wars
Item Details
Description: Are you ready to embark on a journey to conquer new lands and build your empire? Look no further than "Frontier Wars"! This board game in the strategy category offers players the chance to strategize and scheme their way to victory.
Here are a few of our favourite features of "Frontier Wars":
- Detailed game board with beautifully crafted pieces that represent different armies and resources.
- Engaging gameplay that will keep you on the edge of your seat. Each turn presents a new challenge, and players must adapt and adjust their strategies accordingly.
- Multiplayer ensures that the game is always dynamic. Compete head-to-head against your friends and family to see who has what it takes to be the ultimate conqueror.
- Offers strategic depth without being overwhelming. Perfect for those who want a satisfying challenge without having to dedicate hours to learning complicated rules.
In "Frontier Wars", players are tasked with expanding their empires by conquering neighbouring territories. But beware, as other players are also vying for control, and alliances can be fleeting. Each army has unique strengths and weaknesses, and players must learn how to best utilize their resources to come out on top.
One of the most enjoyable aspects of "Frontier Wars" is the immersive experience it offers players. The combination of a beautifully designed board, intricate game pieces, and engaging gameplay creates a world that players will want to return to again and again.
Are you ready to take on the challenge? Order "Frontier Wars" today and become the ultimate conqueror!
SKU: UP18786
UPC: 634438015161
Inventory
New: Out of Stock - $59.99