Paragon City Games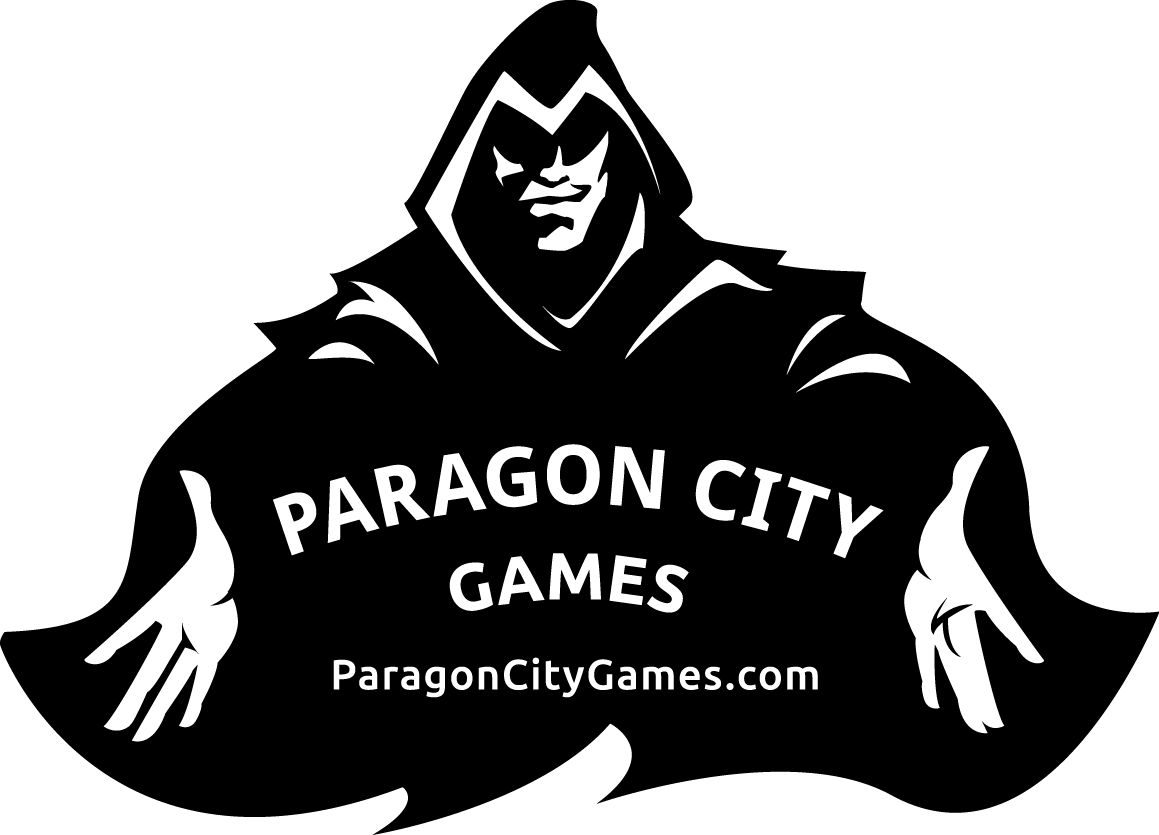 Unlock! Timeless Adventures
Item Details
Description: Looking for a unique and challenging board game to add to your collection? Look no further than Unlock! Timeless Adventures! This exciting strategy game from Space Cowboys is perfect for players who love to put their problem-solving skills to the test.
One of the standout features of Unlock! Timeless Adventures is its inventive gameplay mechanics. Rather than relying on a traditional board, this game is designed to simulate escape rooms, immersing players in a rich narrative experience.
Players are tasked with working their way through a series of puzzles and challenges to unlock new sections of the game and ultimately make their way to victory. Thanks to the high level of difficulty and the various twists and turns that await at every turn, it's never been more fun to test your mind and your nerves while playing a board game.
The game is designed for players aged 10 and up and is perfect for groups of up to six people. With a runtime of roughly an hour and an immersive atmosphere that will have you and your friends on the edge of your seats, Unlock! Timeless Adventures is the perfect way to spend your next game night.
So why wait? If you're a fan of board games and love a good challenge, pick up a copy of Unlock! Timeless Adventures today and put your problem-solving skills to the test!
SKU: UNL06
UPC: 3558380070634
Inventory
New: 2 In Stock - $29.99