Paragon City Games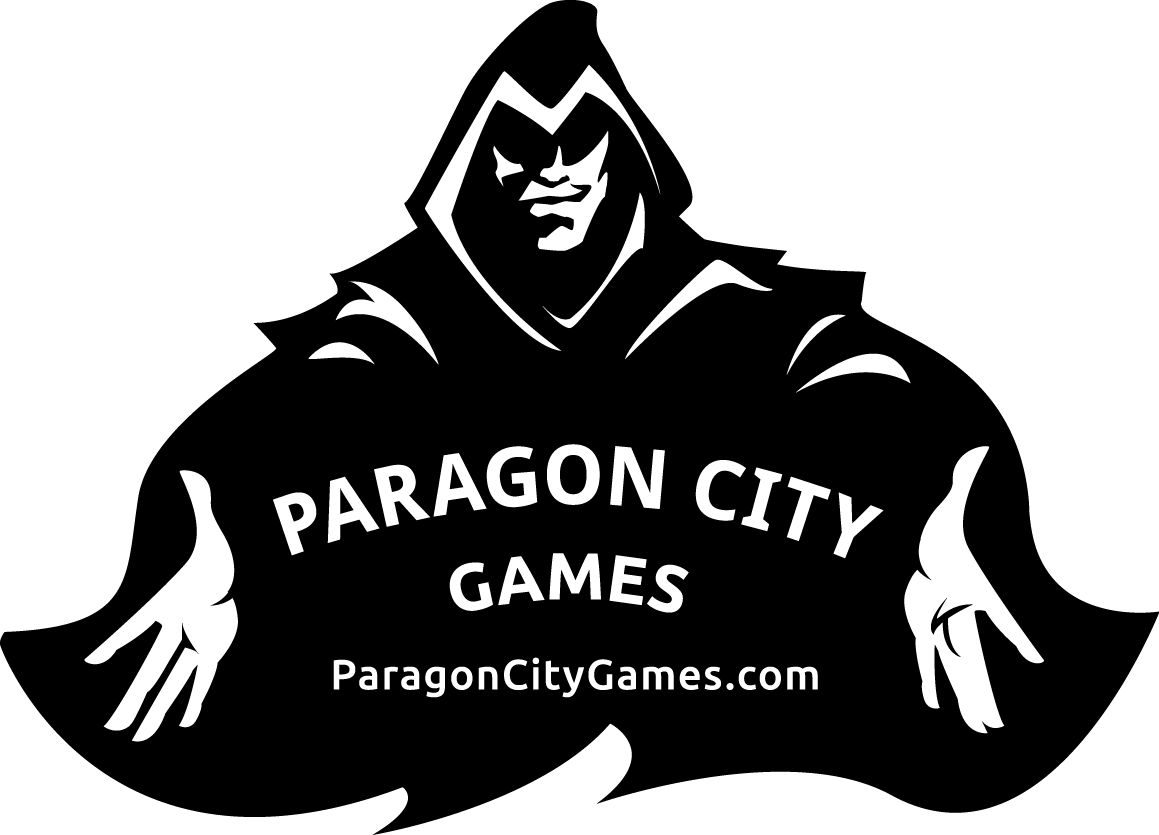 Betrayal at House on the Hill: Upgrade Kit
Item Details
Description: - Elevate your Betrayal at House on the Hill game with this Upgrade Kit!
- This kit includes 6 prepainted miniatures that represent your favorite characters.
- It also includes 40+ game-enhancing tokens to replace the cardboard ones from the original game.
- The tokens meticulously represent items, weapons, and monsters found throughout the board game.
- Perfect for collectors, gamers, and those looking to add a new layer of immersion to their game night.
- Don't settle for just the base game when you can upgrade with this must-have kit.
Betrayal at House on the Hill has been a beloved board game for years, but with the Upgrade Kit, the game takes on a whole new level of engagement. With six prepainted miniatures representing each character in the game, players feel a more personal connection to the action. The new and improved tokens are more intricate and detailed, more accurately representing the items, weapons, and danger that the players face.
The Upgrade Kit is a must-have for fans of the game, from collectors to avid gamers. The enhanced immersion created by the upgraded game pieces is unparalleled and is sure to make for an unforgettable game night experience. The included tokens enliven the game and draw in players, captivating their senses with the perfect mix of danger, excitement, and intrigue.
Why settle for a basic board game when you can upgrade to Betrayal at House on the Hill: Upgrade Kit? Add extra thrill to your game night, build an impressive set, and create a more in-depth gaming experience. This kit is a versatile addition to your gaming collection. Whether you're an experienced player or a curious newcomer, the Upgrade Kit is the perfect way to make Betrayal at House on the Hill even more enjoyable. With its attention to detail, high quality of design, and perfect balance between modern convenience and in-game immersion, the Upgrade Kit is a game-changer for all who play it.
Inventory
New: Out of Stock - $14.50