Paragon City Games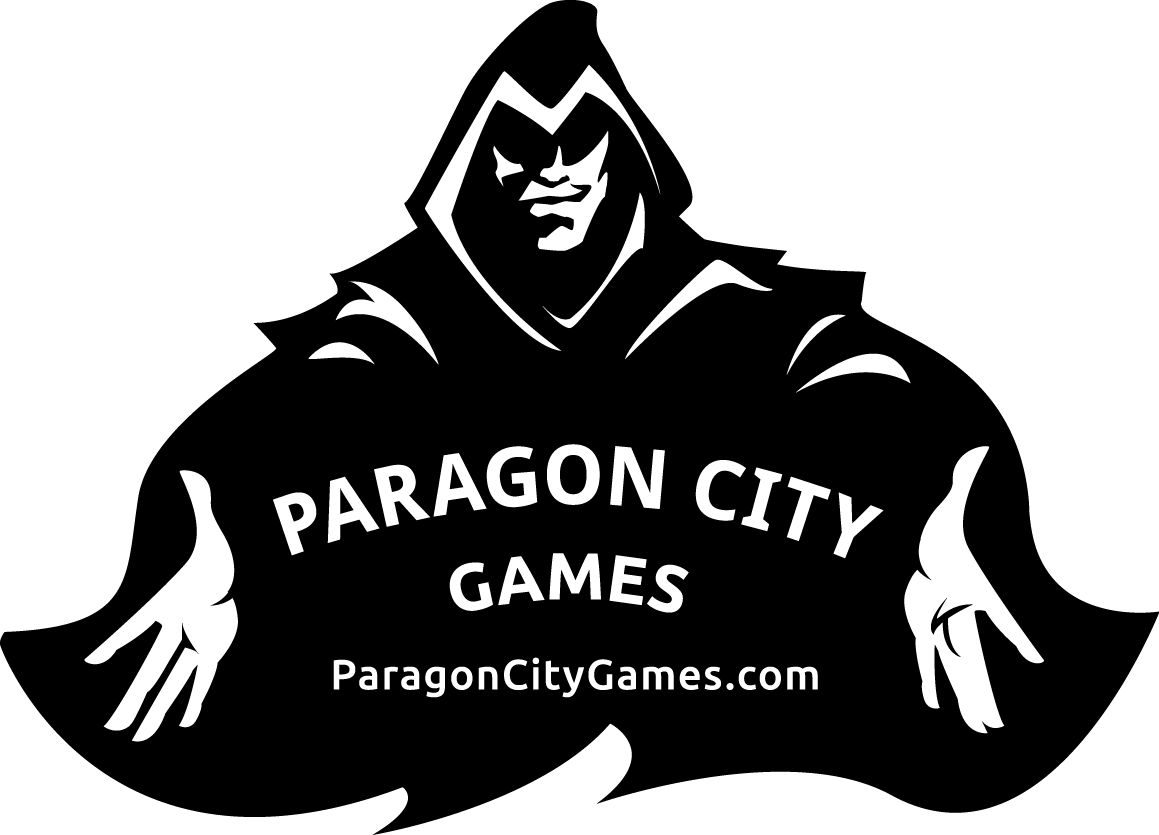 Catan 5-6 Player Extension
Item Details
Description: Looking to add more players to your Catan game? With the Catan 5-6 Player Extension, you can do just that! This extension of the popular game allows you to add not just one, but up to two more players to the game for more fun and variety.
First released back in 1995, Catan quickly became a popular board game and a classic staple in many homes. Now, with the 5-6 player extension, you can enjoy even more fun and strategy with friends and family.
Not only does the Catan 5-6 Player Extension cater to bigger groups, but it also adds new elements of gameplay to keep things interesting. The extension includes additional tiles for larger game boards, as well as resource and development cards to accommodate more players. You'll find yourself utilizing new strategies and paths to victory with each new player added to the mix.
The game is easy to set up and play, so you can get right into the action with your new group of players. And with extended gameplay time, you can spend hours challenging your friends and family to see who can rule the land of Catan.
In summary, the Catan 5-6 Player Extension is a must-have for anyone who loves the classic game and wants to add more players for an even better experience. With new gameplay elements and extended fun, this extension is a great addition to any board game collection.
SKU: CN3072
UPC: 29877030729
Inventory
New: 1 In Stock - $32.99