Paragon City Games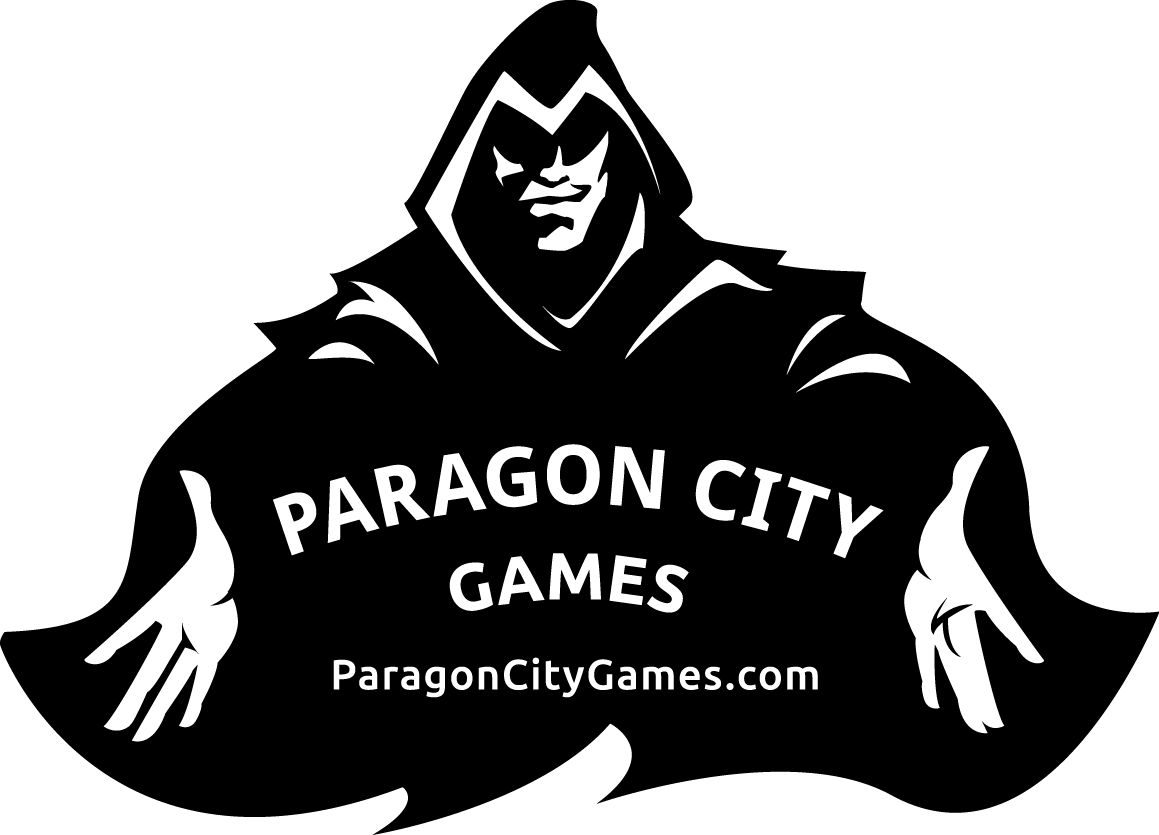 Catan Expansion: Seafarers
Item Details
Description: - Expand the base game of Catan with the Seafarers expansion
- Explore new territories, build ships, and settle islands with new rules and mechanics
- Customize your gameplay experience with multiple scenarios and configurations
- Play with up to four players for hours of strategic and dynamic gameplay
The island of Catan is filled with resources and opportunities, but what lies beyond its shores? With the Seafarers expansion, players can now explore and settle new territories across the sea, build ships to reach them, and acquire new resources to fuel their prosperity. Whether you're a seasoned Catan player or a newcomer to the world of board games, Seafarers offers a fresh and exciting twist on the classic gameplay of the base game.
One of the most exciting aspects of Seafarers is the ability to customize your gameplay experience. With multiple scenarios and configurations available, you can tailor the game to your preferences and play style. Choose from a variety of maps and variables, such as random tile layouts or different victory conditions, to make every game unique. And with up to four players able to join in the fun, you can gather friends and family for hours of strategic and dynamic entertainment.
One of the highlights of Seafarers is the new rules and mechanics that come with the expansion. Build ships to navigate the open ocean, discover new islands and settlements, and utilize new resources such as gold and fish. The expansion also features new event cards that can shake up gameplay and force players to adapt to changing circumstances. With so many new features to explore, Seafarers offers countless hours of fresh and exciting gameplay that will keep you coming back for more.
Overall, the Seafarers expansion is the perfect addition to the base game of Catan for anyone looking to expand their gaming horizons. Explore new territories, build your empire across the sea, and customize your gameplay in countless ways with this exciting and dynamic expansion.
SKU: CN3073
UPC: 29877030736
Inventory
New: 1 In Stock - $59.99