Paragon City Games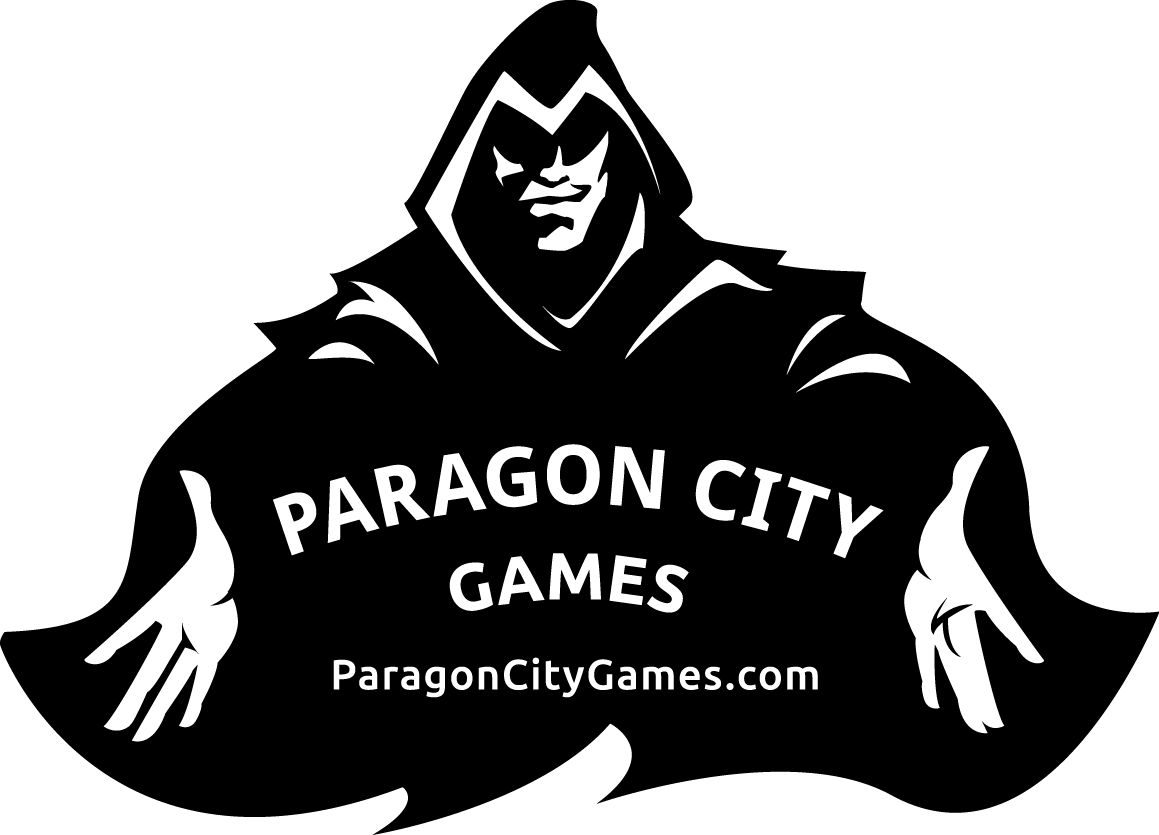 Carcassonne
Item Details
Description: Experience the joy and excitement of medieval times with the classic family board game, Carcassonne. Enter a world of knights and castles as you build a picturesque landscape while competing to score the most points.
At the forefront of modern board games, Carcassonne has set the standard for strategy gaming with its intricate gameplay and stunning artwork. Taking inspiration from the actual French city of Carcassonne, players work together to build a beautiful and expansive land of rolling hills, lush forests, and winding rivers across the playing board.
What makes Carcassonne truly unique is its innovative gameplay mechanics. Every tile placed on the board creates new opportunities for players to score points, with each decision carrying the potential for major rewards. Will you construct a grand castle for your knights, or focus on farming the fertile fields of the land?
Featuring a variety of expansions and add-ons, Carcassonne is a board game that can be enjoyed time and time again. Players can experience new and exciting gameplay by including expansions such as Inns & Cathedrals, Traders & Builders, and The River to add even more depth to their experience.
With easy-to-learn rules and satisfying gameplay, Carcassonne is the perfect board game for families of all ages. Whether you're a seasoned board game veteran or new to the hobby, the timeless gameplay and beautiful artwork of Carcassonne are sure to delight and captivate players for hours on end. Order yours today and discover the excitement of medieval times!
SKU: ZM7810
UPC: 681706781006
Inventory
New: 2 In Stock - $39.99