Paragon City Games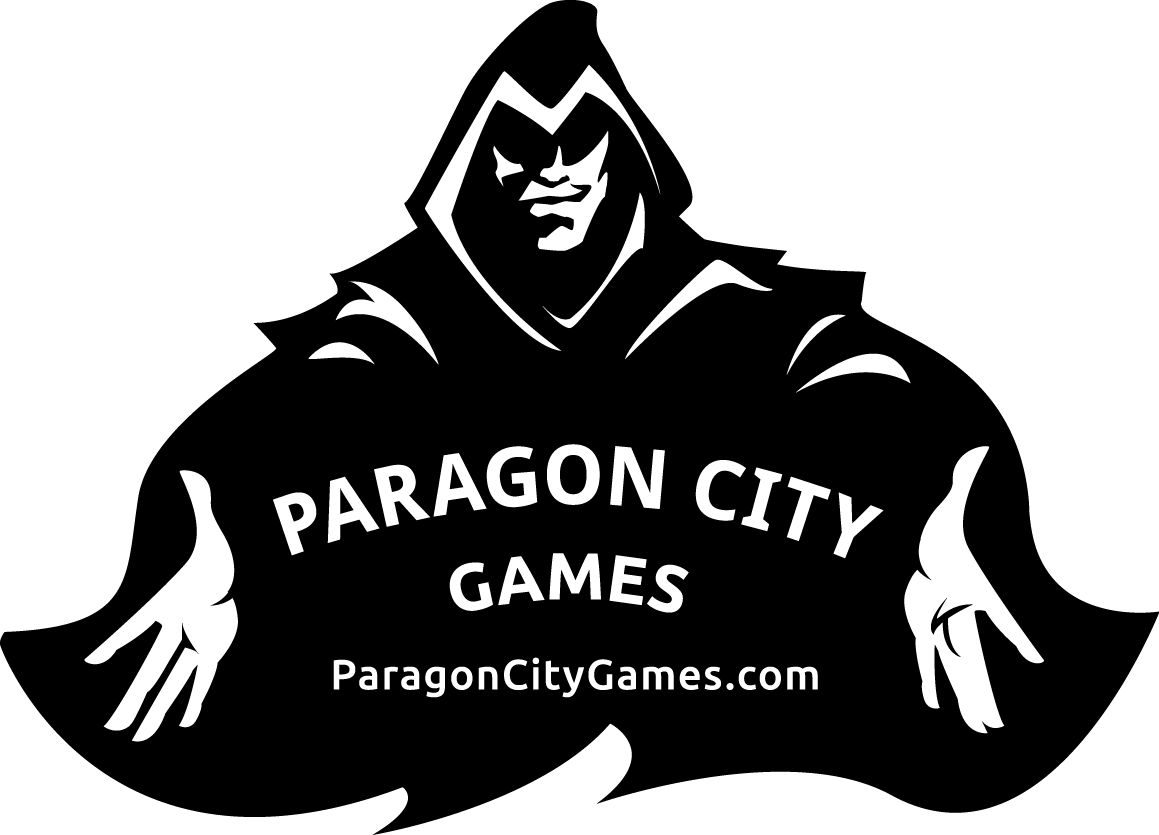 Catan Expansion: Cities and Knights
Item Details
Description: - Expand your Catan world with the Cities and Knights Expansion
- Enjoy a new layer of strategy and complexity with this expansion
- Defend Catan from barbarian invasions while building up your city
- Perfect for family game night or playing with friends
- Ideal for players who have mastered the base game of Catan
- Contains new gameplay mechanics and updated components
- Challenge yourself to become the most powerful player on Catan – or risk being overrun by barbarians
The Catan Expansion: Cities and Knights takes the classic game of Catan to the next level. With updated components, new gameplay mechanics, and a new layer of strategy, this expansion is perfect for players who are looking for a fresh challenge. Whether you're hosting a family game night or playing with friends, Cities and Knights will keep you engaged and entertained for hours on end.
One of the key features of Cities and Knights is the addition of barbarians to the game. Players will have to defend their cities from these attacks, using resources and strategy to stay one step ahead. If a player is not successful in defending their cities, they risk losing everything they've built up. It's a thrilling game of cat and mouse that will keep everyone on the edge of their seats.
In addition to the barbarian attacks, Cities and Knights also introduces new gameplay mechanics that allow players to develop their cities in new ways. With the addition of knights, players can both defend their cities and launch attacks on their opponents. And with the addition of city improvements like knights' halls and markets, players can unlock new powers and abilities that will help them become the most powerful player on Catan.
Overall, the Cities and Knights Expansion is a must-have for any serious Catan player. Whether you're a seasoned veteran or a newcomer to the game, this expansion will provide you with hours of fun and exciting new challenges. So gather your family and friends, prepare your strategy, and get ready to conquer the world of Catan with Cities and Knights.
SKU: CN3077
UPC: 029877030774
Inventory
New: Out of Stock - $59.99