Paragon City Games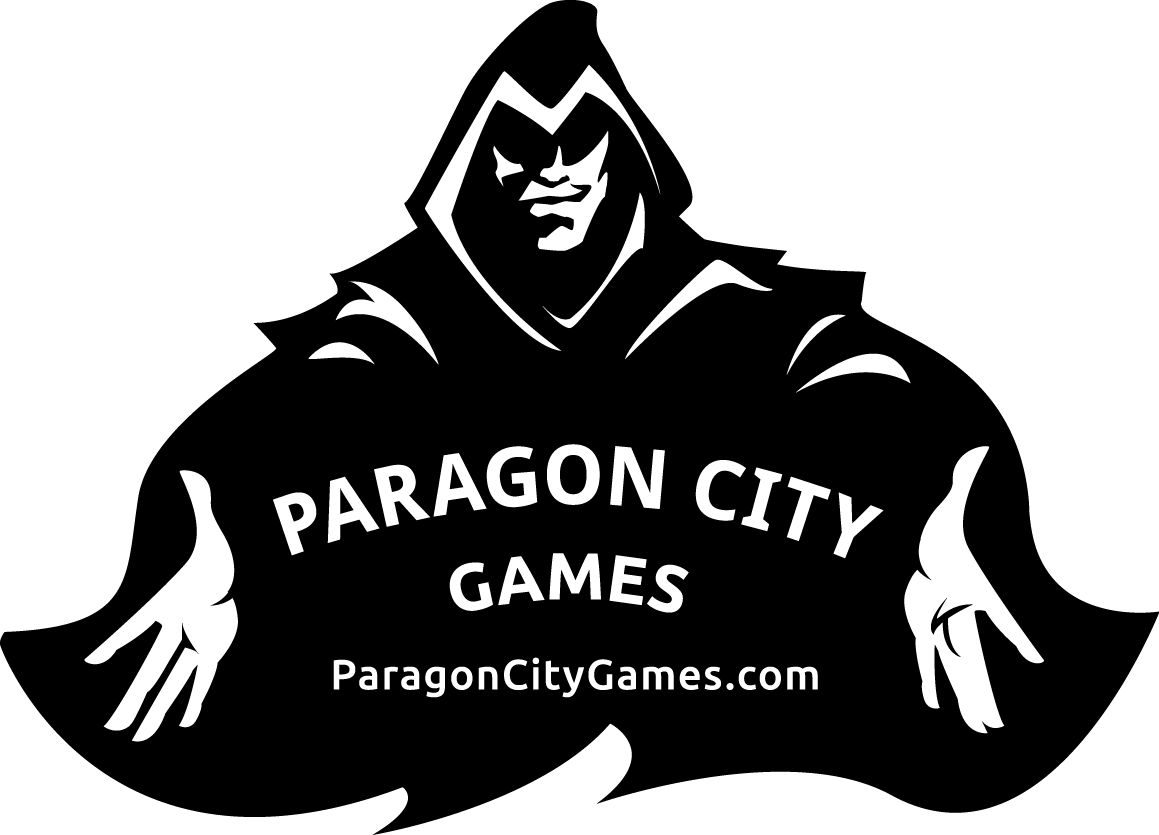 Catan: Cities and Knights 5-6 Player Extension
Item Details
Description: - Expands the base game of Catan to accommodate 5-6 players
- Features new gameplay mechanics and challenges with "cities and knights" theme
- Adds depth and strategy to the classic board game
- Compatible with other Catan expansions for endless gameplay possibilities
Take your settlements and cities to new heights with the Catan: Cities and Knights 5-6 Player Extension. Perfect for larger groups, this expansion adds new levels of strategy and complexity to the beloved game of Catan. With a "cities and knights" theme, players must defend their cities against barbarian invasions while competing for victory points in various ways.
This expansion features new gameplay mechanics such as commodity production and city improvements, adding even more depth to the already engaging game experience. With the addition of the new challenges presented in this extension, players will have to think critically and strategically to succeed.
Compatible with other Catan expansions, this extension can be combined with various other sets to create endless gameplay possibilities. And with the ability to accommodate up to six players, Catan: Cities and Knights 5-6 Player Extension is perfect for family game nights, friendly gatherings, or any occasion where you want to spend some quality time with friends and family.
Overall, if you're a fan of the classic game of Catan, the Cities and Knights 5-6 Player Extension is the perfect way to add more excitement, depth, and strategy to the classic game. Whether you're playing with friends, family, or solo, you're sure to have a blast with this expansion.
SKU: CN3078
UPC: 029877030781
Inventory
New: Out of Stock - $32.99