Paragon City Games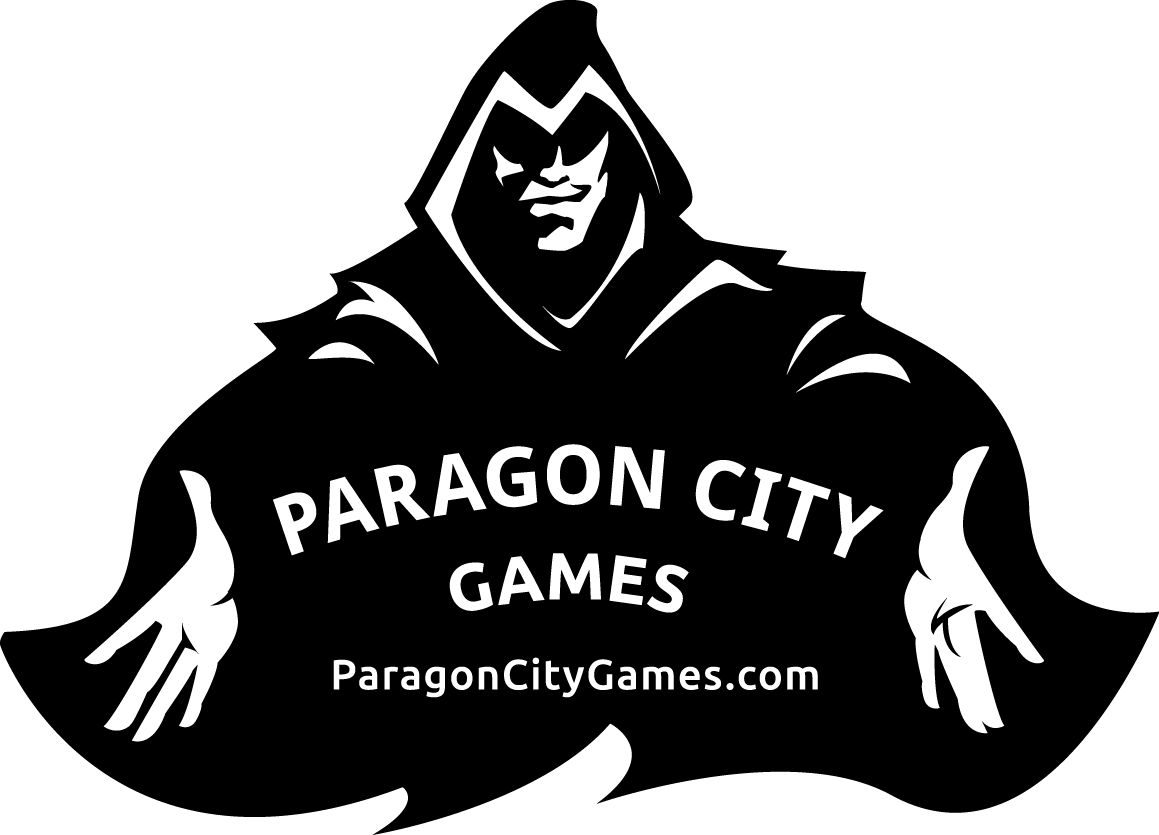 Azul
Item Details
Description: Azul is the perfect addition to any collection of board games. In this tile-laying game, players compete to decorate the walls of the Royal Palace in Evora by placing beautifully crafted tiles.
One of the standout features of Azul is its stunning visual design. The tiles themselves are made from high-quality materials and are reminiscent of traditional Portuguese Azulejos tiles, which were used to decorate buildings throughout the 18th century. The colors are vibrant and the patterns are intricate, making the game a true feast for the eyes.
Another big appeal of Azul is its easy-to-learn gameplay. With just a few simple rules, even new players can get up to speed and start enjoying the game in no time. But don't mistake simplicity for lack of strategy - there are plenty of ways to outmaneuver your opponents and come out on top.
One of the things that sets Azul apart from other tile-laying games is its unique drafting system. Players take turns choosing tiles from a shared pool, making for an exciting and dynamic gameplay experience. The tense decision-making process adds an extra layer of challenge and keeps the game fresh and engaging every time it's played.
All in all, Azul is a must-have for anyone who loves board games. With its breathtaking beauty and addictively engaging gameplay, it's sure to become a favorite among players of all ages and experience levels.
SKU: NM6010
UPC: 826956400202
Inventory
New: 3 In Stock - $39.99